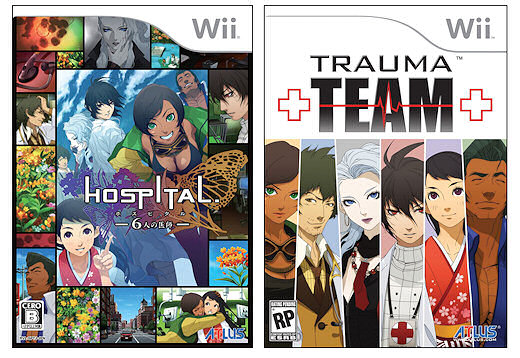 The Jacobi Emergency Trauma elective is designed as a hybrid for the student who wishes to get an experience which highlights the teamwork and systems involved with trauma care.  Jacobi is a level I trauma center which sees thousands of trauma victims each year.
-The trauma care starts with EMS which in NYC consists of well trained EMTs and paramedics who extricate victims, start IVs, control bleeding, intubate when necessary and bring patients to the emergency department.
-Your role will begin in the emergency department where you will work most of your time with the Emergency Department faculty and residents seeing undifferentiated patients and providing the care that they require.
You will take part in all of the trauma resuscitations levels I, II and III.   When one of the traumas is sever enough to go to the operating room, angiography,  SICU or other intervention you will have the option of following the patient and participating in their care.
Basic Lessons in EM trauma